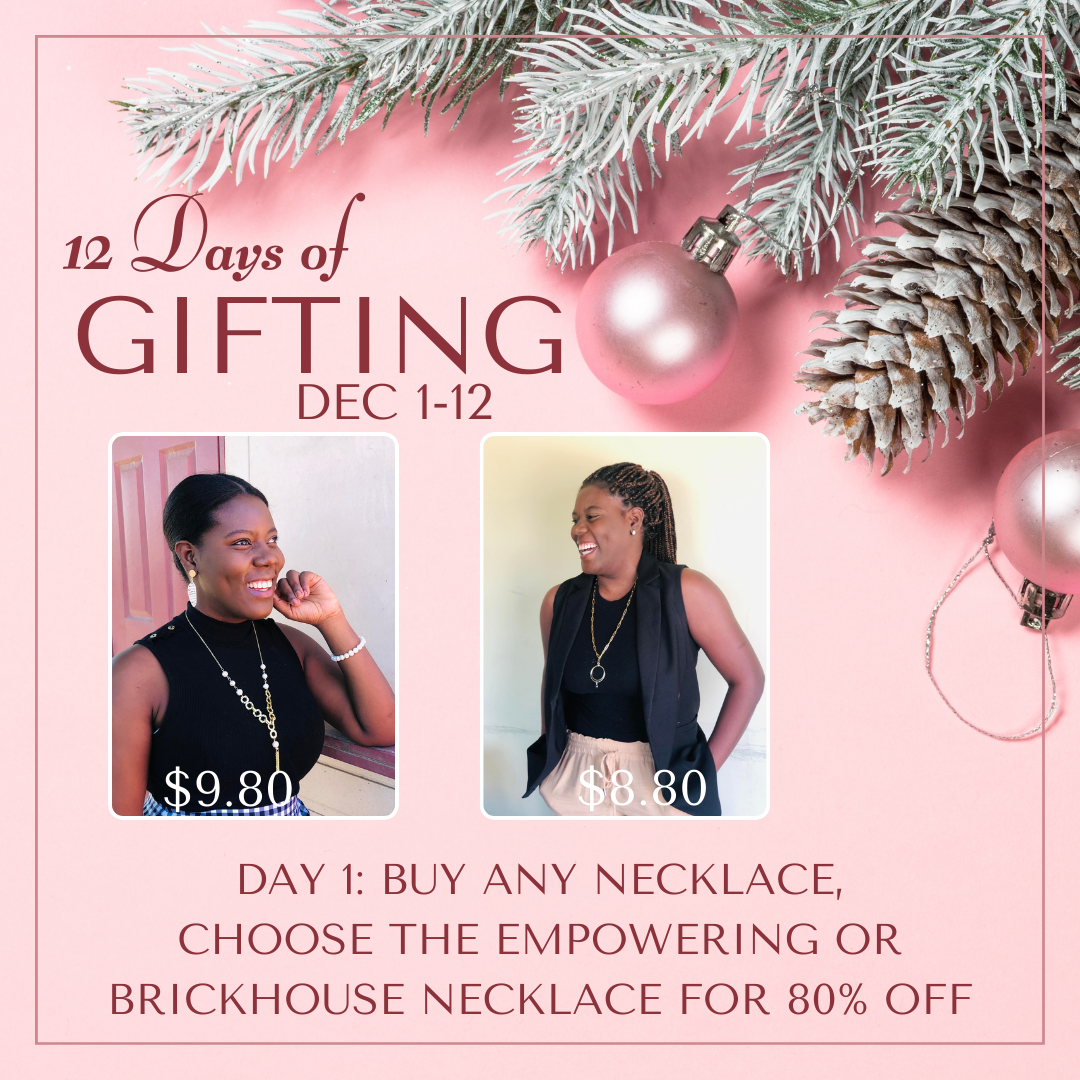 12 Days of GIFTING
We have 12 Days of Specials for you! Days 1-6 will ship on December 7th. Days 7-12 will ship on December 13th. (we will refund any duplicate shipping, and shipping will be free with orders totaling $65 or more). Each special starts at 6am and ends at midnight.
Necklaces
Celebrations Winter Collection
Celebration worthy styles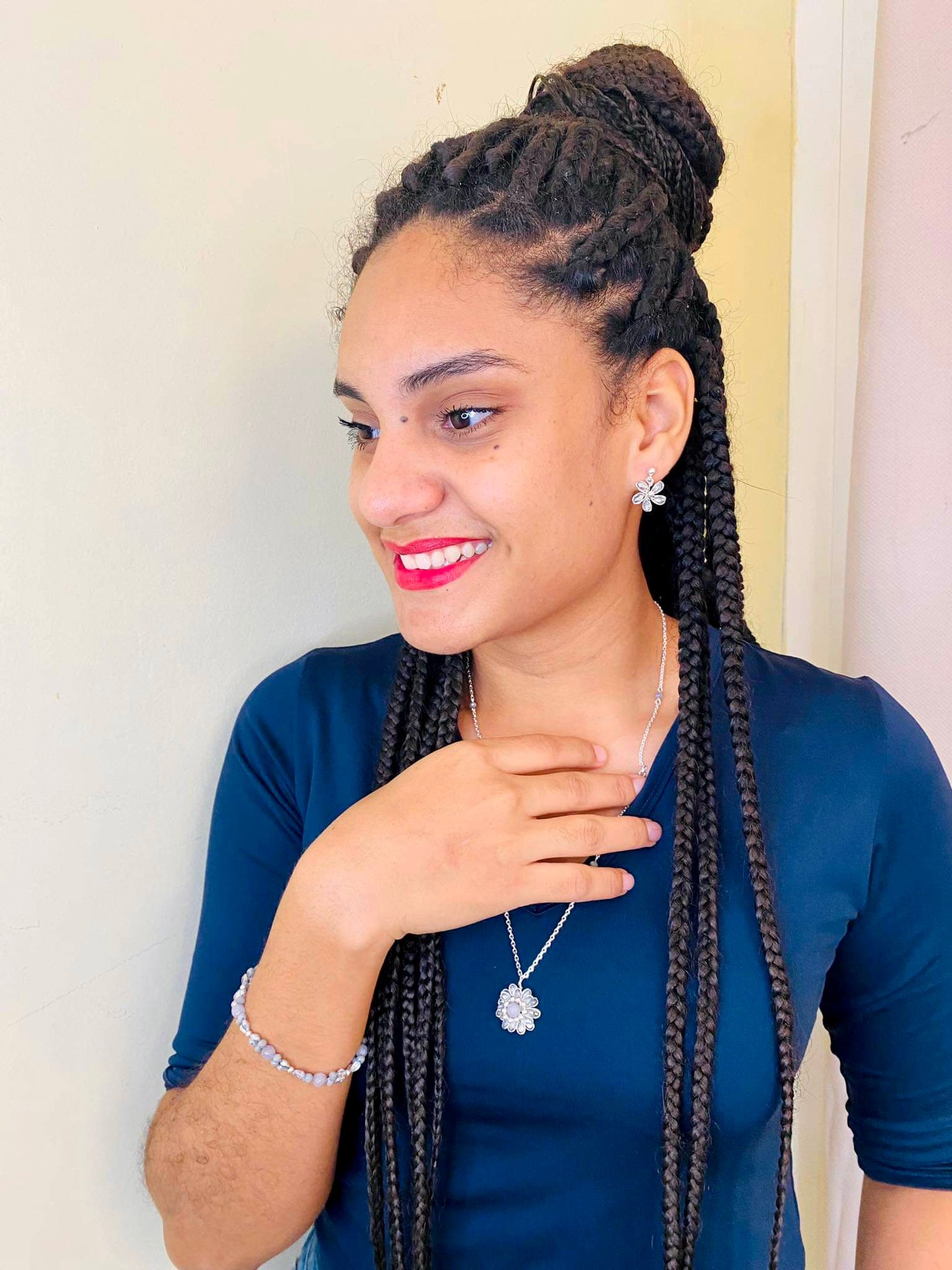 Joy Box Subscription
Want to increase your shopping impact?
Exclusive new set every month!
Keep it for yourself, or gift it!
Discount code to use all month long.
Surprise gifts, sneak peeks, early access.
See All Four Options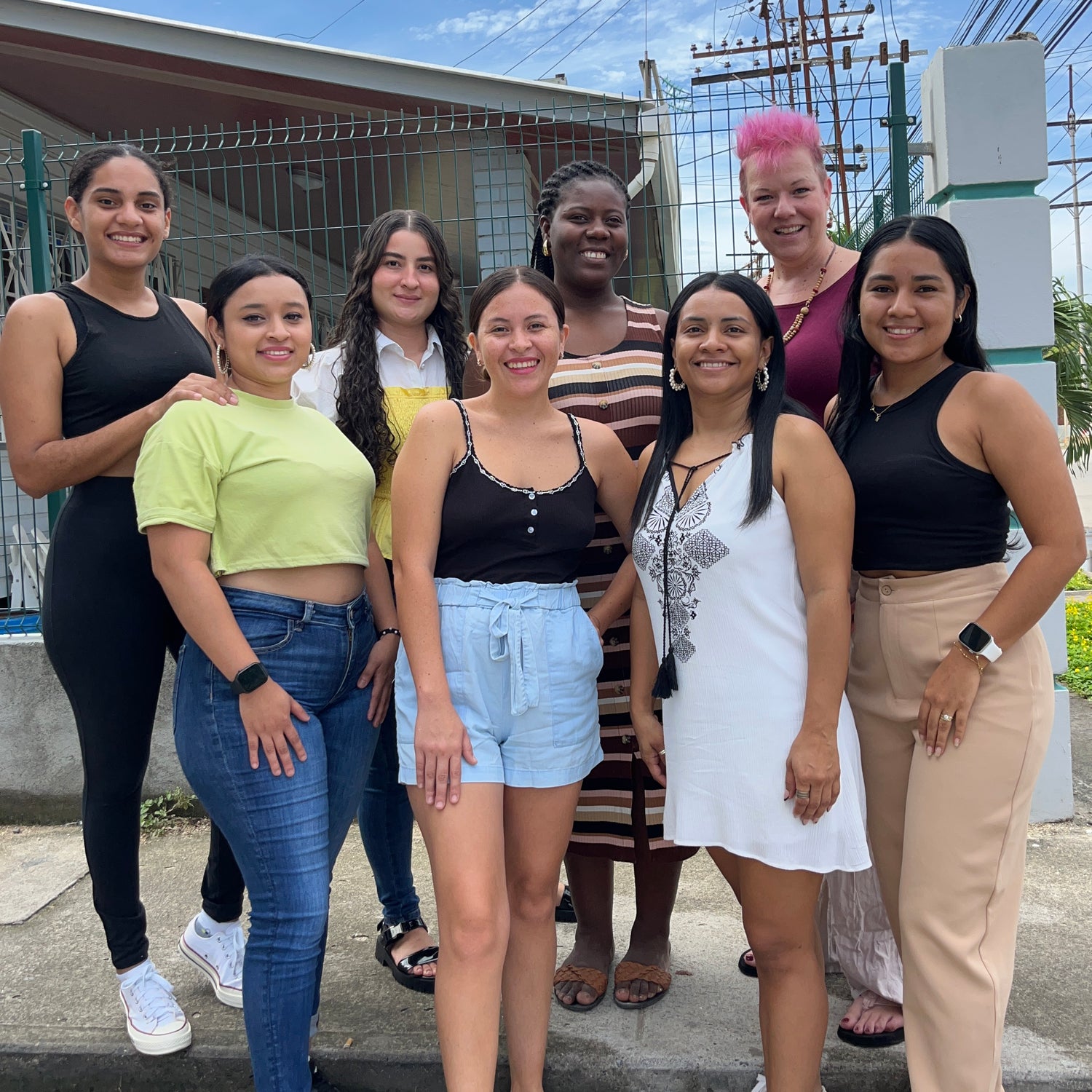 Jewelry with a Mission
Your purchase impacts young women in Honduras by providing a living wage salary and a safe, dignified job.
Read more about our story